✔Includes both sides!
Regular price
Sale price
$60.99
Unit price
per
Sale
Sold out
Make sure you comply with the rules at your next event. Our numbers meet all the minimum requirements per SCCA Solo and NASA-X rules, so you'll breeze through tech and look like a pro!
Panels offer a larger magnetic surface, adhering better to complex door shapes.
Simply input your number (up to two digits), your class (up to five digits), then select the color and font you'd like. We'll custom make a set for each side of your car and deliver them to your door step.
Panels measure 16" tall and 16" wide. Numbers are 8" tall. Classes are 4" tall.
*These panels originally measured 20" x 20", but were changed due to incompatibility with many car door sizes.
Please note, fonts with a slant will be slanted the same direction on both sides - both slanted to the right.
Need an additional "1" or "L"? See our economy or premium magnetic listings and order just the additional digit you need.
Share
View full details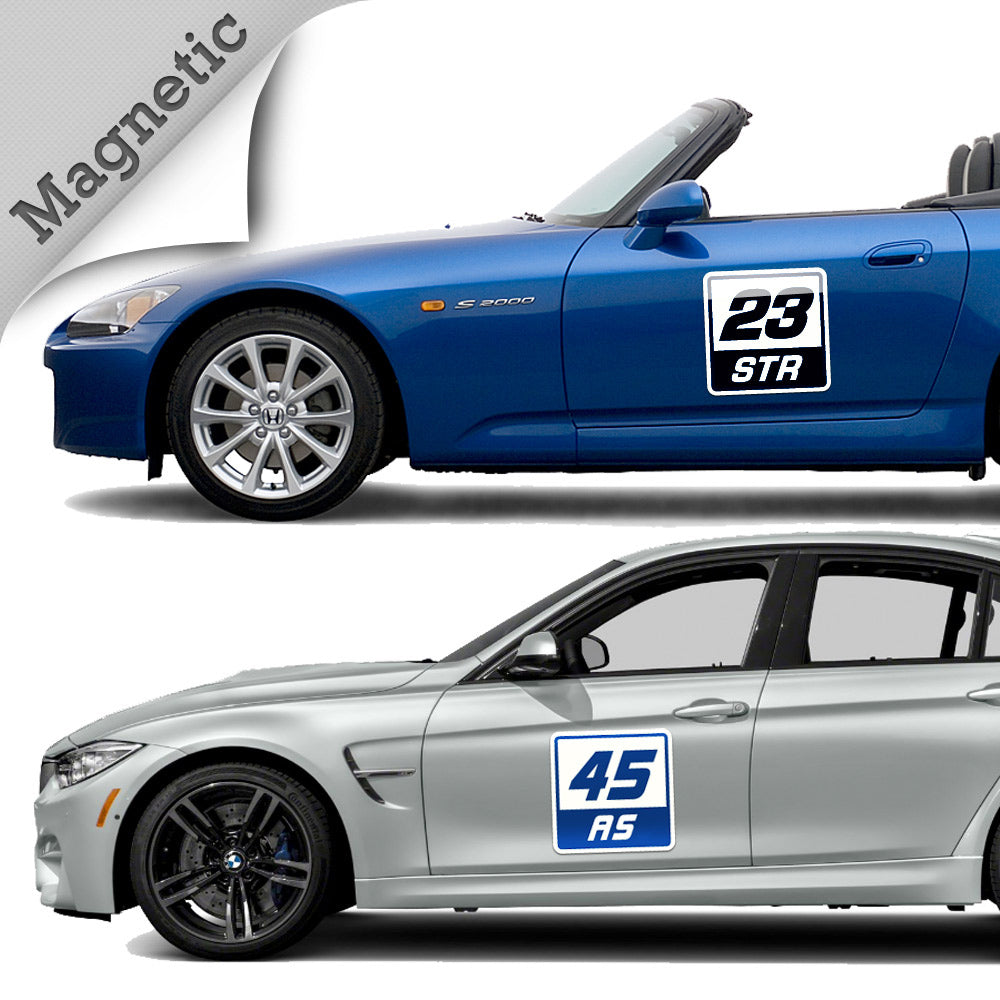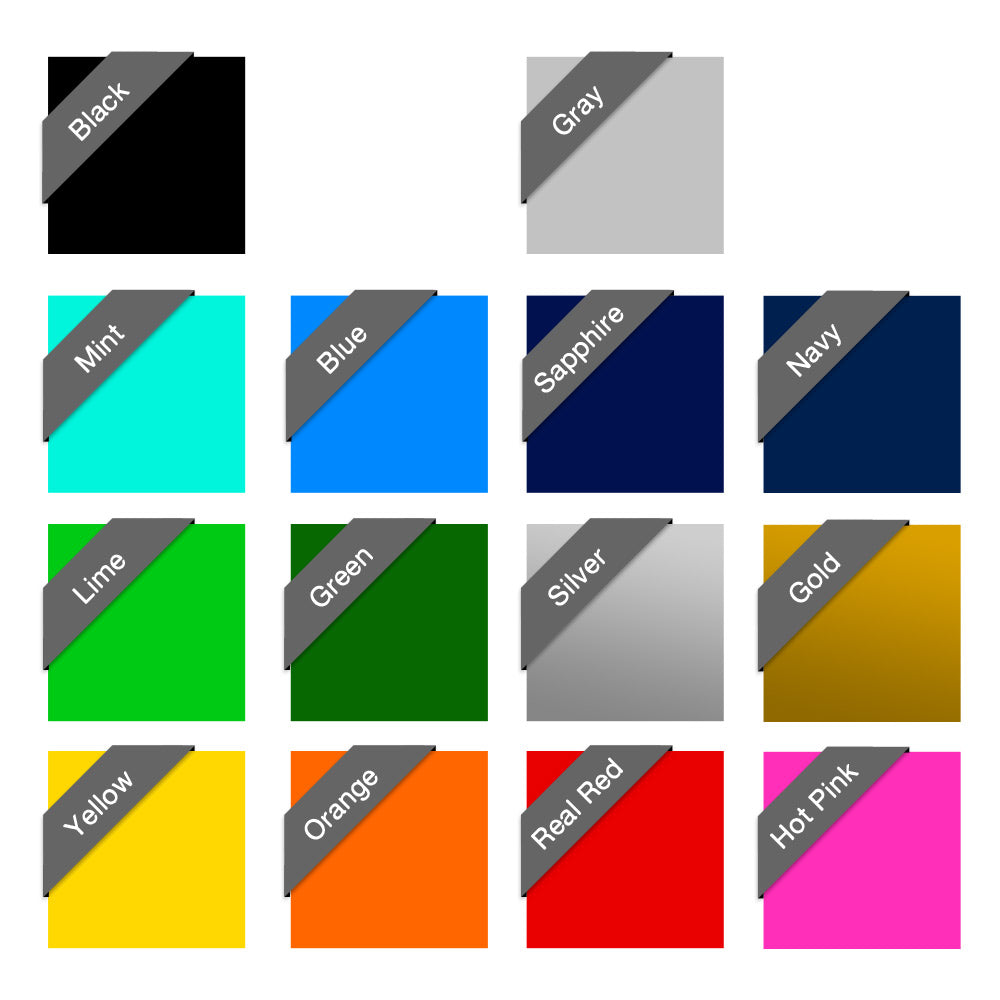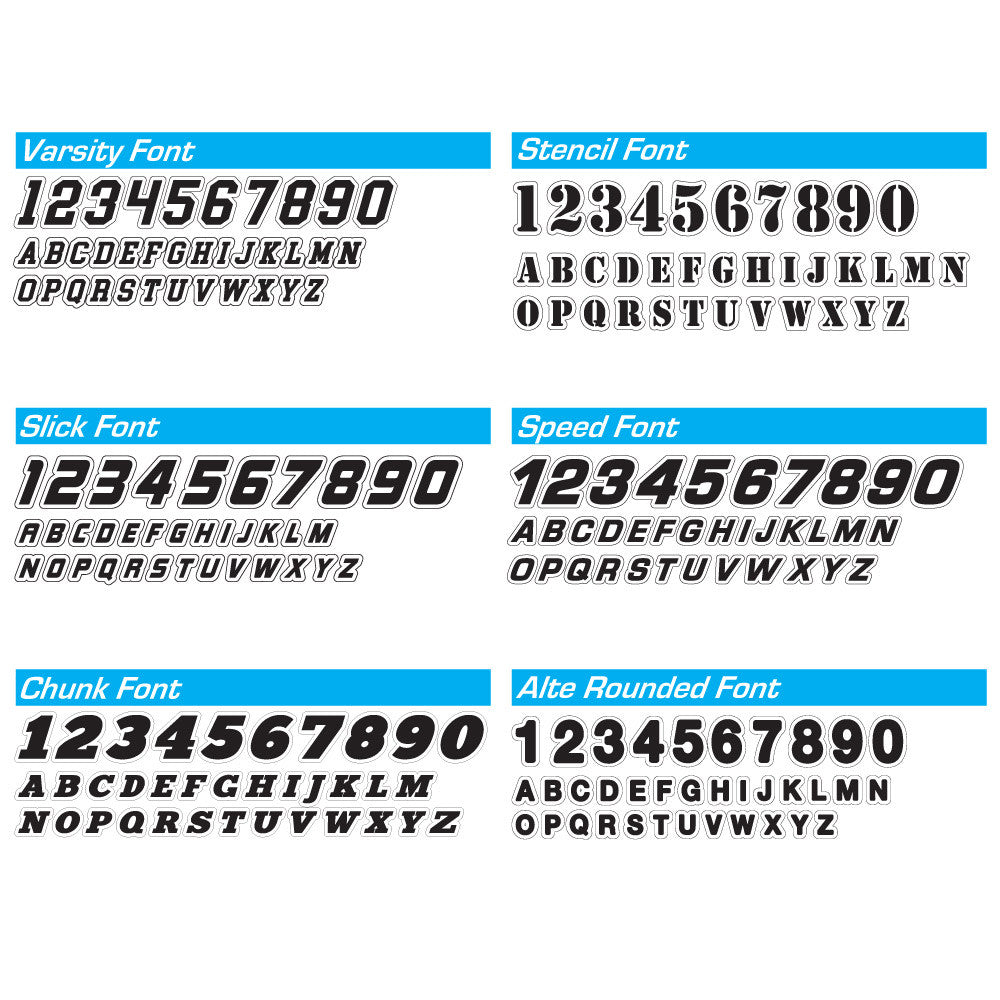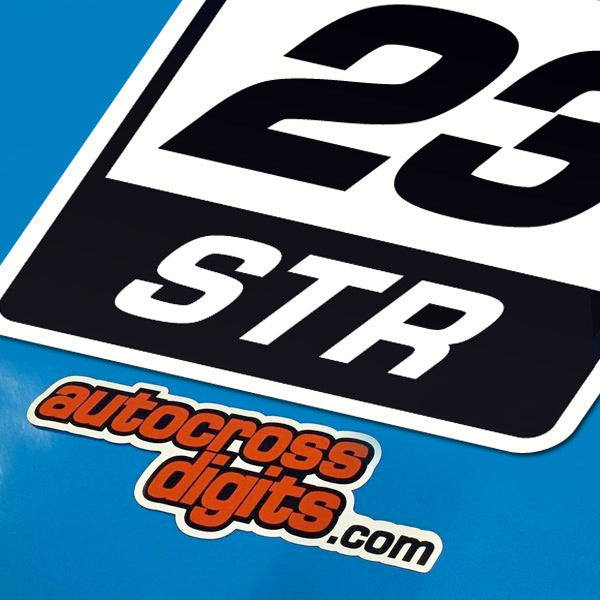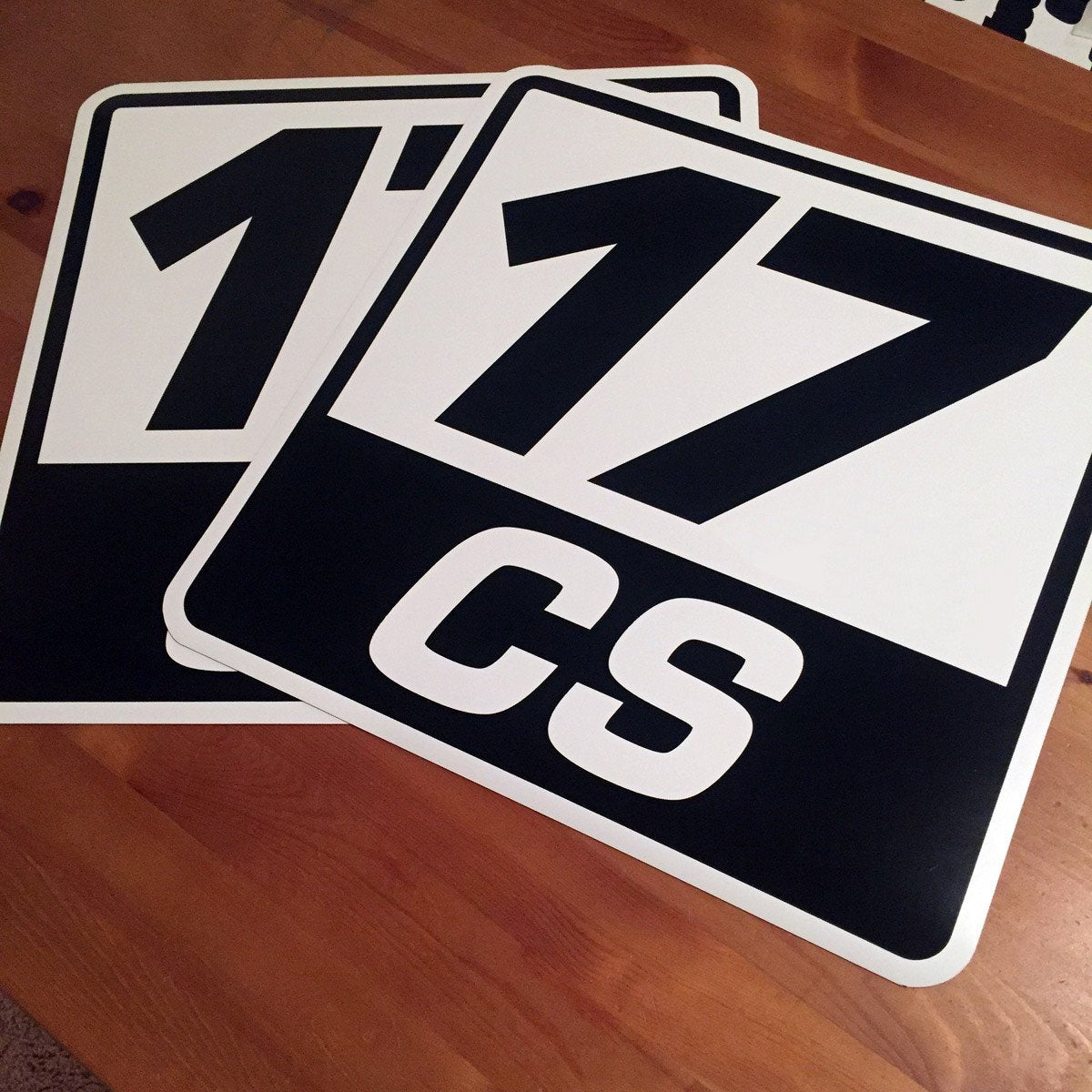 "Outstanding quality and value. I recommend these numbers to everyone who will listen."